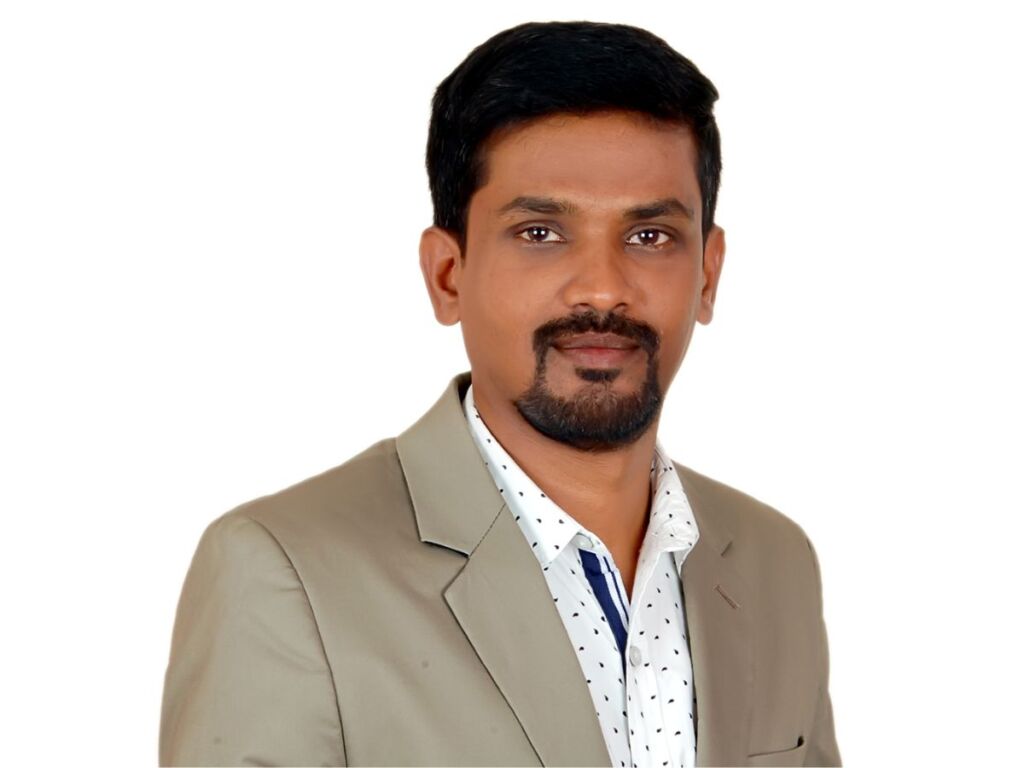 RDP's achievement marks a significant growth in the purchase of Made In India digital equipment
New Delhi (India), May 10: Being an emerging superpower, India is experiencing a steady growth in the need for the procurement of products across multiple Government initiatives over time. To streamline such procurement and selling, the Hon'ble Prime Minister of India, with recommendations from the Group of Secretaries, established the Government e-Marketplace (GeM) in 2016. With the current order value crossing ₹4,00,000 crores, the GeM deals with products developed locally by trusted Indian companies.
RDP is one such OEM that deals in product lines like desktops, laptops, servers, tablets, and workstations for some of the most reputed Government institutions. Listed on the GeM and garnering a nationwide reputation within a decade of its inception, RDP has proved to be a front-runner in supporting the Government's Digital India initiative. Some of the trusted GeM customers catered to by RDP include PMO India, The Ministry of Defense, The Department of Financial Services, The Ministry of Steel, Indian Railways, AIIMS, and more.
Catering to the bespoke needs of Government institutions, the Original Equipment Manufacturer (OEM) recently announced a growth of 152% in FY 2022-23. Currently, RDP caters to over 1 million users and is associated with more than 3,500 partners across the country. With a trained manpower of 200+ professionals and the production capacity to manufacture over 1 lakh units per annum, the company believes in building Indian products that match global standards of quality.
Along with quality, RDP also stresses the importance of global service standards. It is the only local OEM with an in-built CRM system to capture day-to-day routines and build healthy customer relationships. The company uses modern CRM to implement an automated ticketing system, offering quick and personalized support to its partners and customers. It has also employed an audit team to analyze the ticketing system and its workflow as it handles every case.
"Making compromises in customer service and support is never an option when you are catering to clients as prestigious as Government institutions. Our perseverance and passion toward setting global quality standards have allowed us to win the trust of institutions like the IITs, Indian Navi Mumbai, EPFO, and more," says Mr. Rajesh Mallampalli, the VP of Sales at RDP.
In order to reach all its customers across the country, RDP works with multiple service partners from different regions. This ensures that customers experiencing technical issues in any part of the country are able to obtain quick and effective resolutions to their problems. In all, RDP has established a sustainable framework to bring a homegrown company to a global pedestal.
Mr. Ashok Kumar Gorla, the COO at RDP, believes that local OEMs have immense potential to shoulder the responsibility of helping public institutions go from strength to strength. He says, "Being associated with the GeM gives us an added sense of pride and makes us feel like a cog in the wheel of our country's development. Focusing on endurance, reliability, and stability, RDP aims to set an example of the heights a local OEM can reach and the horizons it can explore!"
To learn more about RDP and its offerings, visit the company's official website here: https://rdp.in/
If you have any objection to this press release content, kindly contact [email protected] to notify us. We will respond and rectify the situation in the next 24 hours.