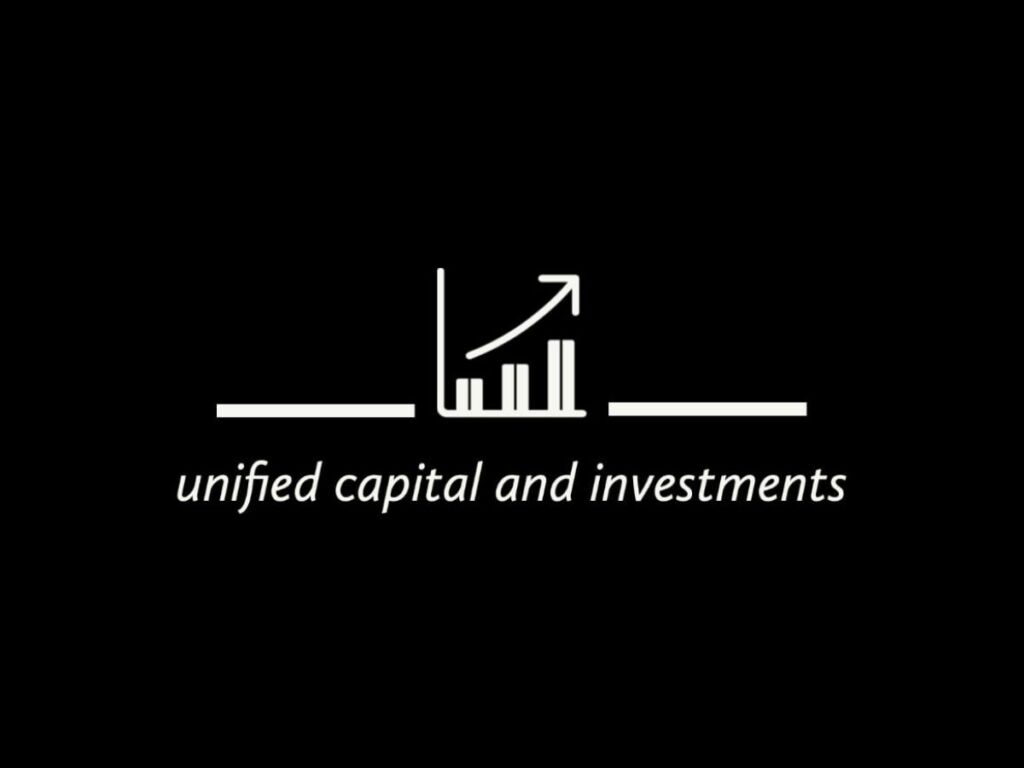 New Delhi (India), May 30: Brace yourselves for the groundbreaking news as Unified Capital and Investments, a distinguished force in the financial realm, takes a leap forward with the eagerly awaited grand opening of its spanking new office in Delhi. This daring manoeuvre brings the company's unmatched expertise and top-notch services within arm's reach of the vibrant and pulsating financial terrain of the National Capital Region (NCR).
With a headline that packs a punch and an atmosphere of exhilaration that lingers, Unified Capital and Investments pulls back the curtain on its shiny new office, signifying a monumental milestone in their extraordinary journey. The decision to establish a stronghold in Delhi NCR underscores the unwavering commitment of the company to cater to the multifaceted and ever-changing demands of clients in this buzzing financial hub.
The inaugural ceremony witnessed the presence of eminent captains of industry, distinguished guests, and the crème de la crème of the company's top brass. The event showcased, in all its splendor, the unfaltering dedication of Unified Capital and Investments in offering unmatched financial solutions, investment strategies, and unrivalled client service. The ultra-modern office space stands as a testament to their vision of fostering an environment that breeds collaboration, innovation, and expansion.
Ms. Aarti Suri, the visionary VP Banking of Unified Capital and Investments, brims with enthusiasm about this expansion, proclaiming, "The inauguration of our Delhi office signifies the commencement of a new chapter in our remarkable journey. We are thrilled to establish a formidable presence in Delhi NCR, a region renowned for its resplendent economy and boundless potential. This audacious move aligns perfectly with our mission to lead the financial industry and deliver excellence in every facet of our operations."
The foray into Delhi NCR will enable Unified Capital and Investments to cater to a more extensive clientele, encompassing individuals, corporations, and institutions yearning for comprehensive financial solutions tailor-made to their idiosyncratic requirements. Armed with a cadre of seasoned professionals and a treasure trove of expertise in investment management, asset allocation, and financial planning, the company is poised to make an indelible mark in the region.
The new office location in Delhi shall serve as the nucleus of Unified Capital and Investments' operations, fostering tighter collaboration with clients, partners, and stakeholders. It shall also facilitate the recruitment of top-notch talent from the region, further bolstering the company's capabilities and guaranteeing the delivery of exceptional services to clients.
As Unified Capital and Investments flings open its doors in Delhi NCR, it embarks upon a thrilling odyssey, leveraging its unwavering expertise, innovation, and commitment to redefine the financial landscape of the region. Armed with a daring vision and a solid foundation, the company stands tall, poised to create an enduring impact and cultivate fruitful partnerships with clients in Delhi and beyond.
About Unified Capital and Investments:
Unified Capital and Investments stands tall as an esteemed financial powerhouse, ceaselessly committed to delivering comprehensive financial solutions to individuals, corporations, and institutions. With an unwavering focus on innovation, unrivaled expertise, and unparalleled client service, the company strives to help clients achieve their financial goals and navigate the labyrinthine complexities of the ever-evolving financial landscape.
Contact:
Unified Capital and Investments
Email: [email protected]
Phone: +91 7499999995
If you have any objection to this press release content, kindly contact [email protected] to notify us. We will respond and rectify the situation in the next 24 hours.